A Message from the President
    Welcome to the website of Capitol Hill Management Services. 
    We hope your time on the site provides you with a helpful overview of our services-and how your business,  association, or non-profit may partner with CHMS for success. I encourage you to learn more about our services by calling or e-mailing the Practice Area contacts, which can be found at the bottom of the Non-Profit & Association Management, Enhanced Services, Government Affairs or Testing & Certification pages.
We're very proud of the work we do at CHMS. We have a staff of association/non-profit management, government relations, and examination administration professionals and skilled support personnel, with decades of experience. In addition, CHMS employs specialists in the fields of financial management, strategic planning, public relations, computerization, and psychometrics.
Let us tailor our services to your unique needs-providing your organization with the tools you need to be successful in today's business environment and beyond.
Enjoy further exploring the site. We look forward to hearing from you.
Sincerely,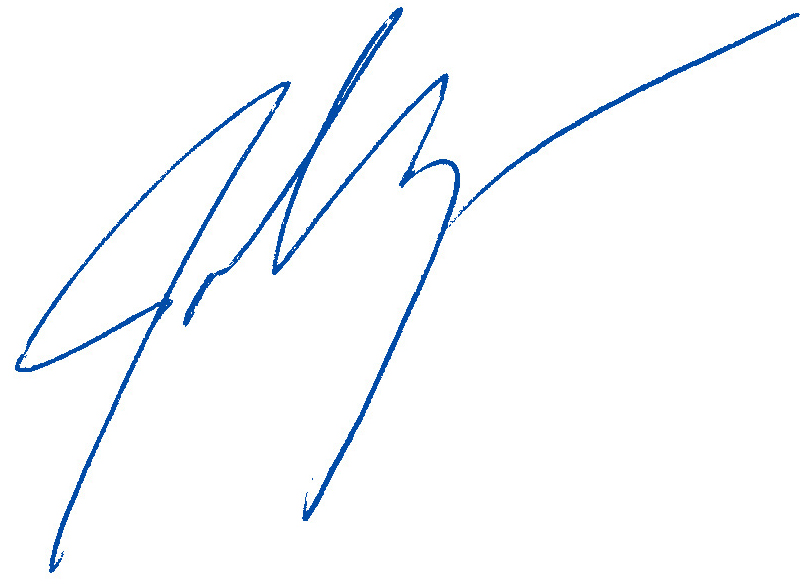 John Graziano, Jr.
President