CERTIFICATION, TESTING, & EDUCATION
CHMS is well experienced in the preparation and administration of licensing and certification examinations for a variety of professions. Among the exams administered by CHMS are the certification exam for the Academy of Certified Archivists and the New York State licensing exam for opticians.
CHMS is the administrator for The Academy of Certified Archivists, a National organization which provides a certificate examination throughout the United States. Psychometric oversight is provided by Holly Traver, Ph.D, Rensselaer Polytechnic Institute.
We prepare and administer the examination for Licensed Ophthalmic Dispensers on behalf of the New York State Department of Education Office of the Professions. There are two practical components to this exam. Basic Ophthalmic Dispensing is administered twice a year and the exam for Contact Lens Dispensing is administered once a year. Psychometric oversight is provided by Kevin Williams, Ph.D, University of New York at Albany.
CHMS can provide your organization with a complete testing or certification program designed specifically to meet your professional requirements.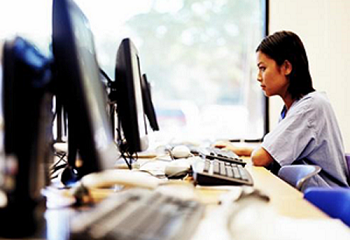 Pre-Examination Administration
Examination Preparation and Production
Site Coordination
Post-Examination Administration
Reports and Analysis
Administrative Services
New York State Ophthalmic Dispensing Examination Information
For more information, please contact Steve Grandin at (518) 463-8644 or
[email protected]
.